Concept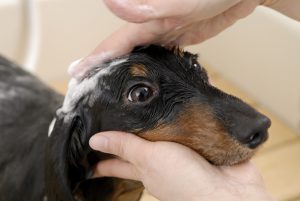 We groomers always try to be gentle with the dogs. The groomer must be total responsible for the care of the dog's trimming style, checkup, and skin condition applying his/her knowledge as a professional from his/her own experiences.
About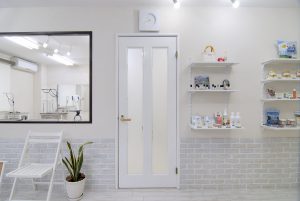 The large open grooming area provides your dog with a relaxed time while it is being groomed.
Your dog will be groomed by an expert groomer.
We are especially good at stripping and plucking for a terrier.
We accept any requests for any breeds;
standard style, cute style, and cool style.
Natural ingredients are included in all items such as food, treats, and shampoo.
Access Map
Click here for

The surrounding area of a salon becomes Shibuya, Daikanyama, Ebisu, Hiroo, and Aoyama.
Please call us, if you have any questions or lose your way.
Salon Informarion
Dog-Salon Groom
1st Floor 1-8-5 Higashi Shibuya-ku Tokyo
〒150-0011
Tel/Fax 03-5466-6565
9:30a.m. Open – 6:00p.m. Close
(closed on Sundays /1st and 3rd Wednesday)